For over 50 years Cardineau has been manufacturing curved pieces in molded plywood and laminated wood for home furnishing and industrial use.
100% French Manufacturing, based in Bouille in the Vendée region (85) with a responsible approach devoted entirely to the design and beauty of wood.
From small to large molded plywood pieces, from samples to mass-produced products, customizable upon request, Cardineau works on product specifications, designs, pieces and models to satisfy your needs.

Griffon bed

Chairs and stools realized by SOCA for PREMIERE CLASSE hostels

Air Lab Industrie / Gomez Chou du volant

Bee chair realized by Soca for the leader in the fast food

Air Lab Industrie / Gomez Chou du volant

MOREL BRETAGNE Kitchen

Vendespace

Table

Vendespace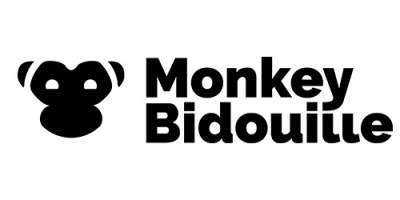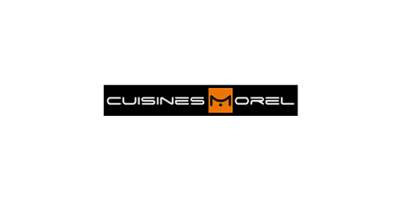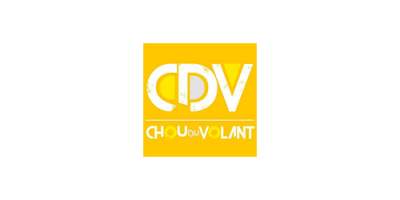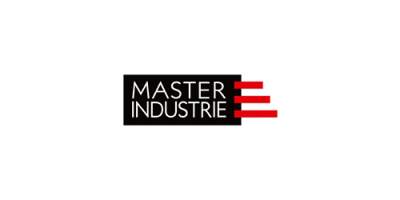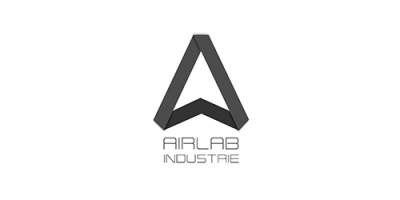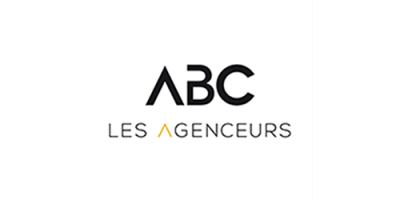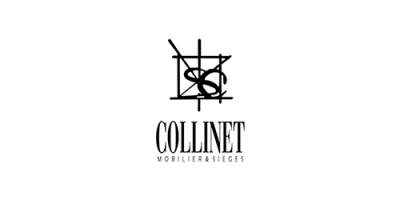 Home
Our PEFC certification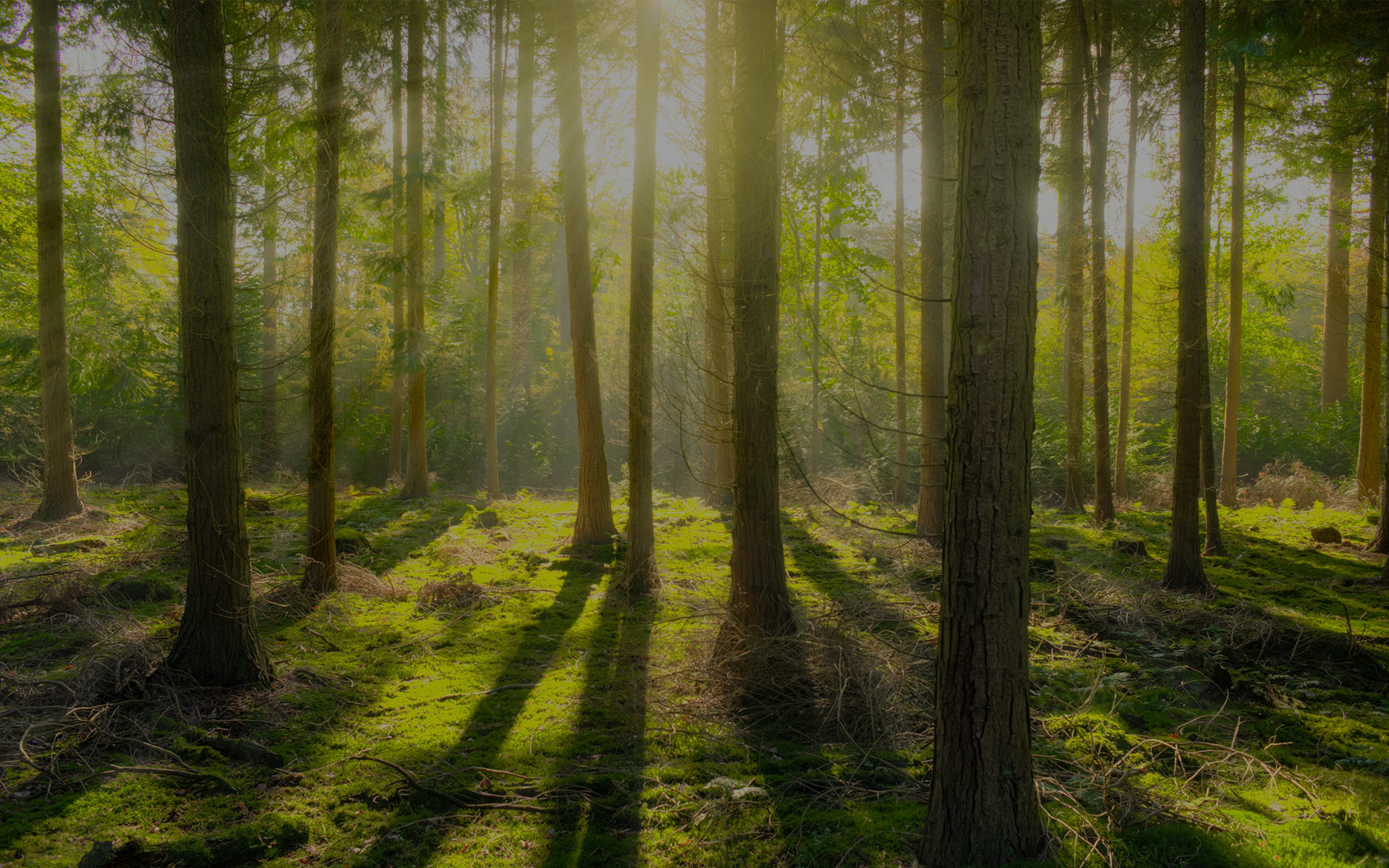 Cardineau plywood is made from sustainably managed French wood. Our PEFC certification is a sign of confidence that offers a responsible sourcing guarantee.
BACCI, cutting edge machines at Cardineau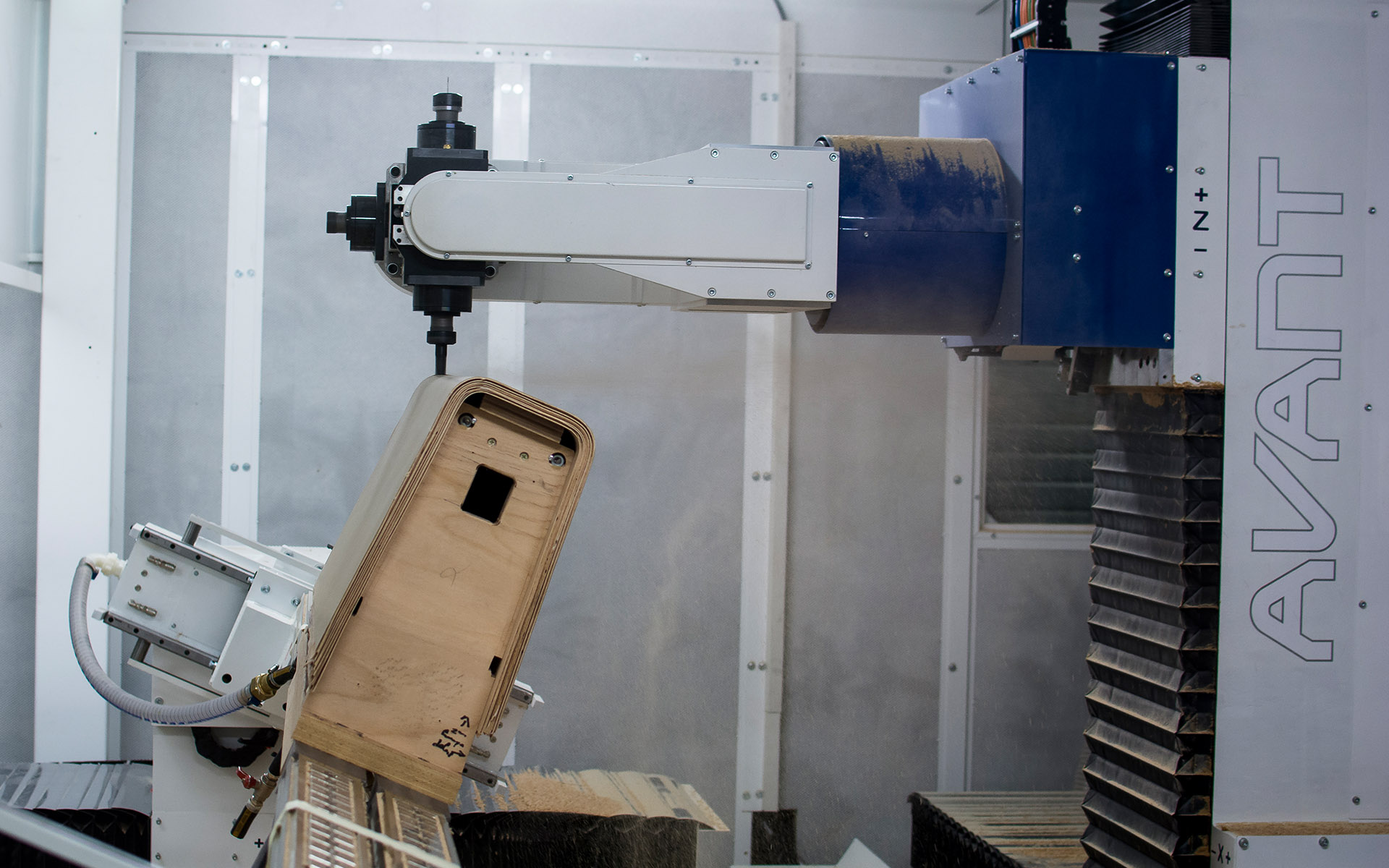 BACCI, a reference in the wood sector.
Founded in 1918, Paolino Bacci is a woodworking machine manufacturer with a solid reputation in Italy and throughout the world.
Vendespace

Air Lab Industrie / Gomez Chou du volant