Griffon bed

Chairs and stools realized by SOCA for PREMIERE CLASSE hostels

Air Lab Industrie / Gomez Chou du volant

Bee chair realized by Soca for the leader in the fast food

Air Lab Industrie / Gomez Chou du volant

MOREL BRETAGNE Kitchen

Vendespace

Table

Vendespace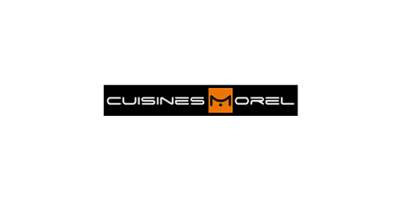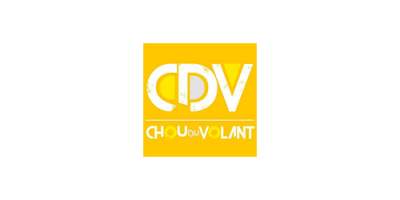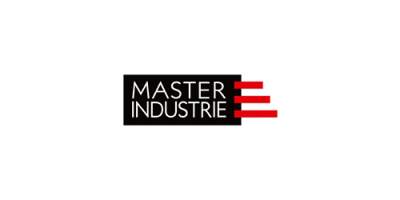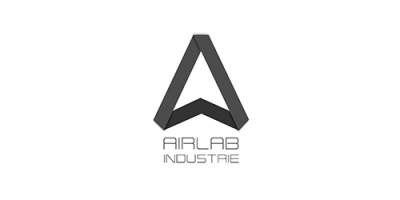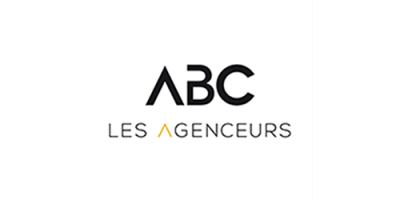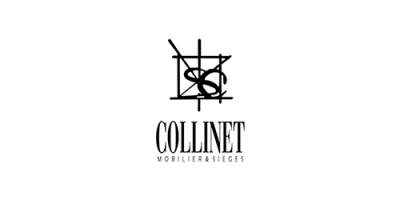 Home
Our PEFC certification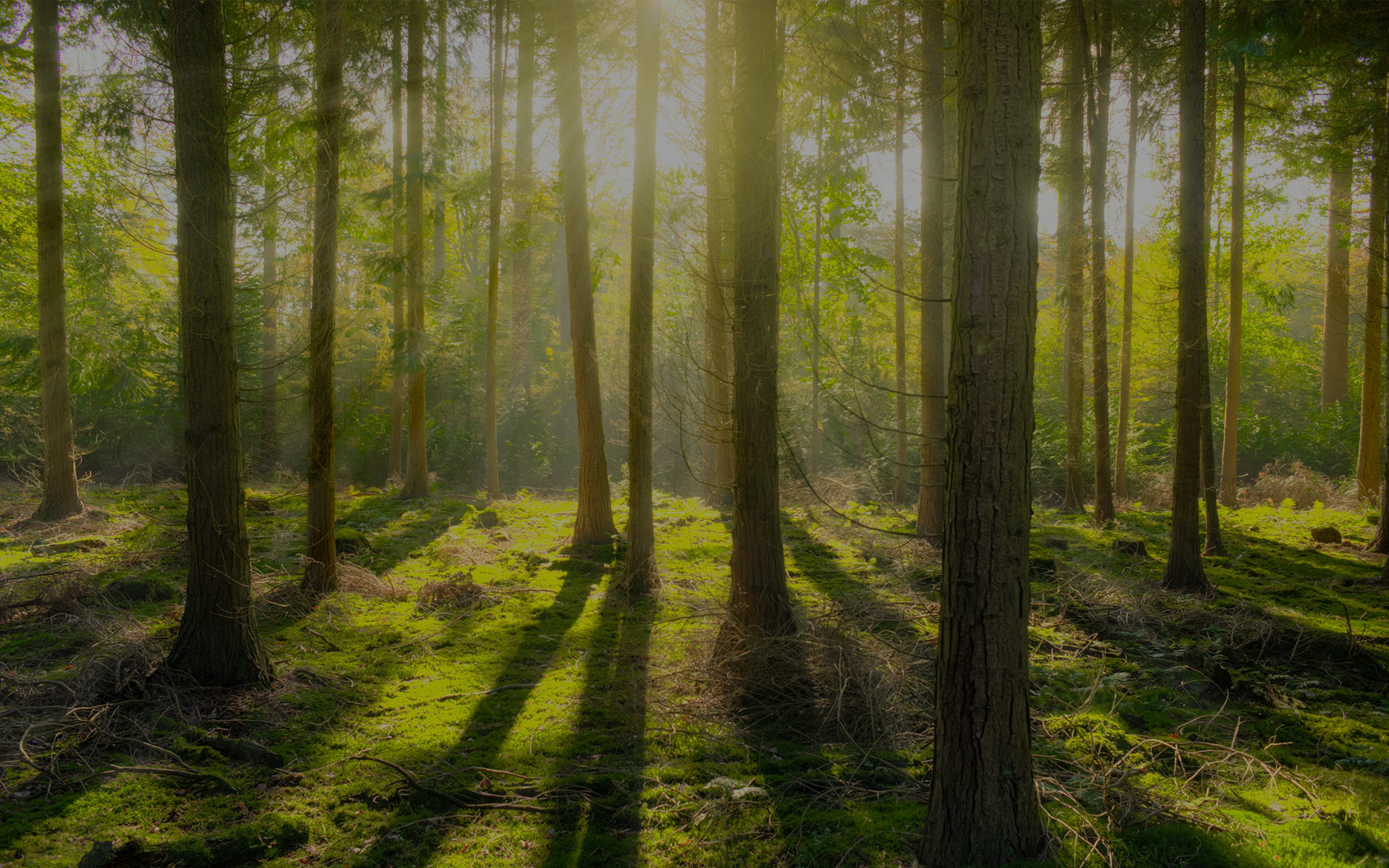 Cardineau plywood is made from sustainably managed French wood. Our PEFC certification is a sign of confidence that offers a responsible sourcing guarantee.
BACCI, cutting edge machines at Cardineau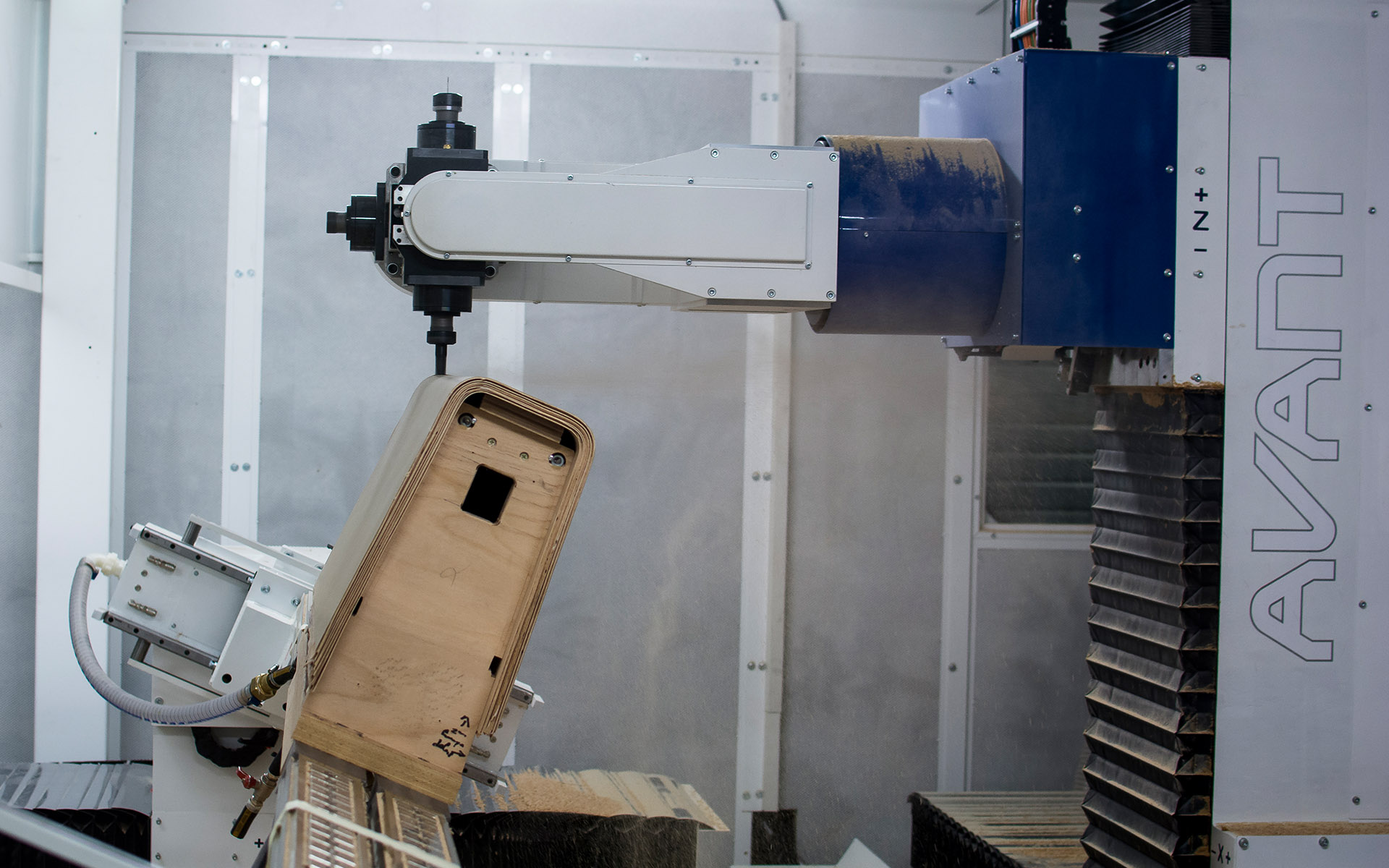 BACCI, a reference in the wood sector.
Founded in 1918, Paolino Bacci is a woodworking machine manufacturer with a solid reputation in Italy and throughout the world.
Vendespace

Air Lab Industrie / Gomez Chou du volant